Our reputation is built on professionalism
and integrity in providing quality
contracting services
ABOUT US
AR Contracting Services is a privately-owned civil engineering construction company providing quality construction for private developers, state and local government clients.
AR Contracting Services has been providing these services in South Australia over the last 15 years, employing more than 50 local South Australians and is considered a reputable local contractor.
AR Contracting Services employs engineers and estimators to carefully plan and price future projects using first principle estimating procedures to ensure that the work can be completed on time and within budget without any surprises.
The majority of our work is self-performed using project managers, supervisors, leading hands, plant operators and pipelayers, while the majority of our plant is self-owned.
To supplement this, we have a strong long-term relationship with key owner plant operators, specialised subcontractors and suppliers.
We are committed to providing a professional and partnering approach to our work and delivering a quality product on time.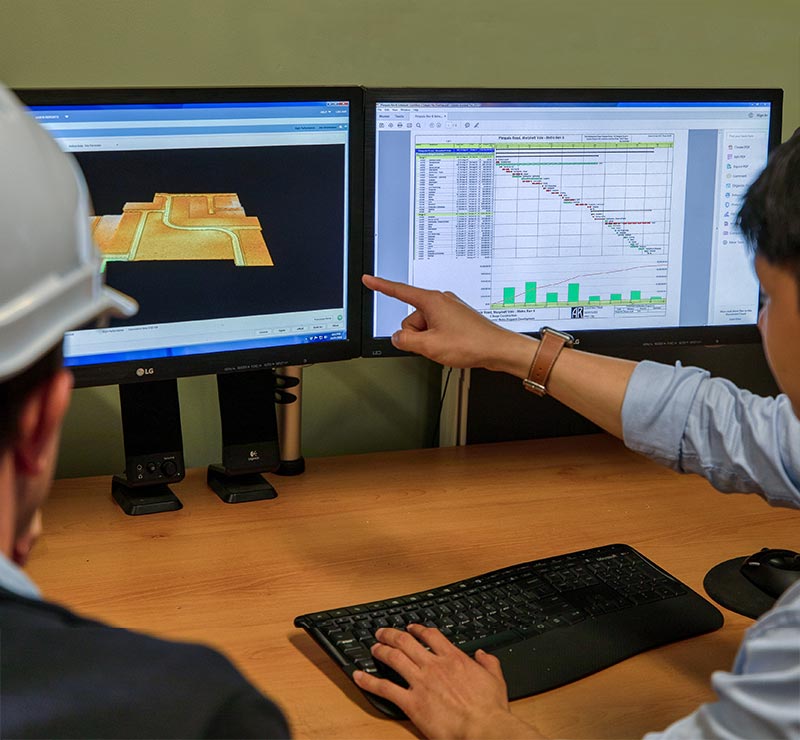 CRAIG HEWSON
General Manager
PETER ROWE
Construction Manager
PETER IDE
Estimating Manager
MICHELLE FRANCIS
Administration Manager
RICK ASHBY
Plant & Workshop Manager
DAVID ROWE
Contracts & IMS Manager
JEFF BAILEY
Project Manager
STEWART EDWARDS
Estimator / Site Engineer
CHRIS HOWARD
Contract Administrator
RUTH TURNER
Contract Administrator
Daniel Ryan
Graduate Engineer
Peter Wright
External Accountant
CHRISTIAN FLETCHER
Mechanic
Specialist subcontractors & suppliers