Penfield, Womma Road
DPTI Intersection Works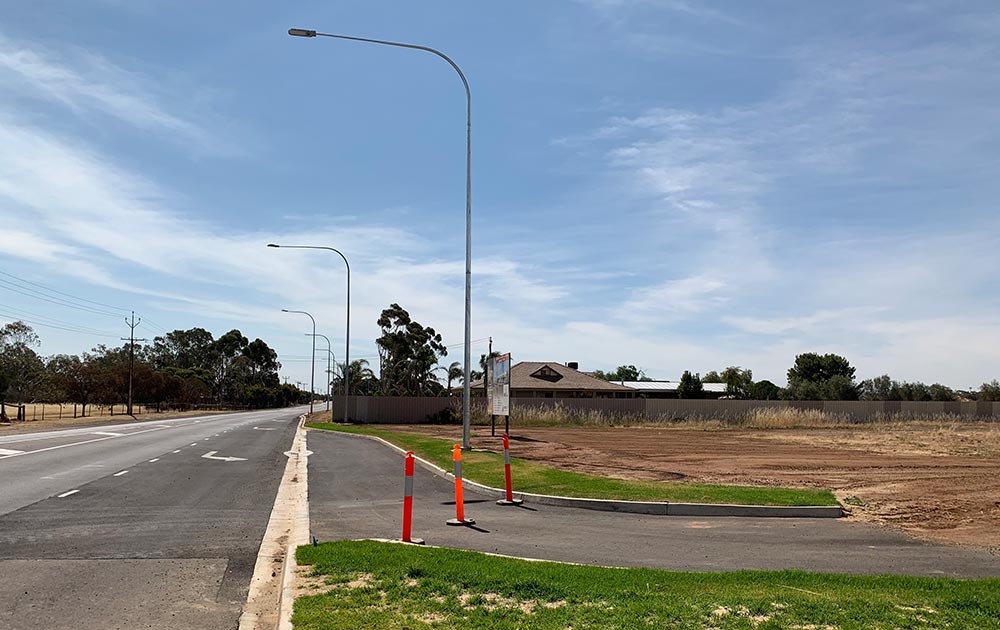 PROJECT
Location: Womma Road, Penfield, SA 5121
Value: $250,000 +
Period: July 2019 – September 2019
Client: Cocercan Pty Ltd, Department of Planning, Transport and Infrastructure (DPTI), Greenhill Engineers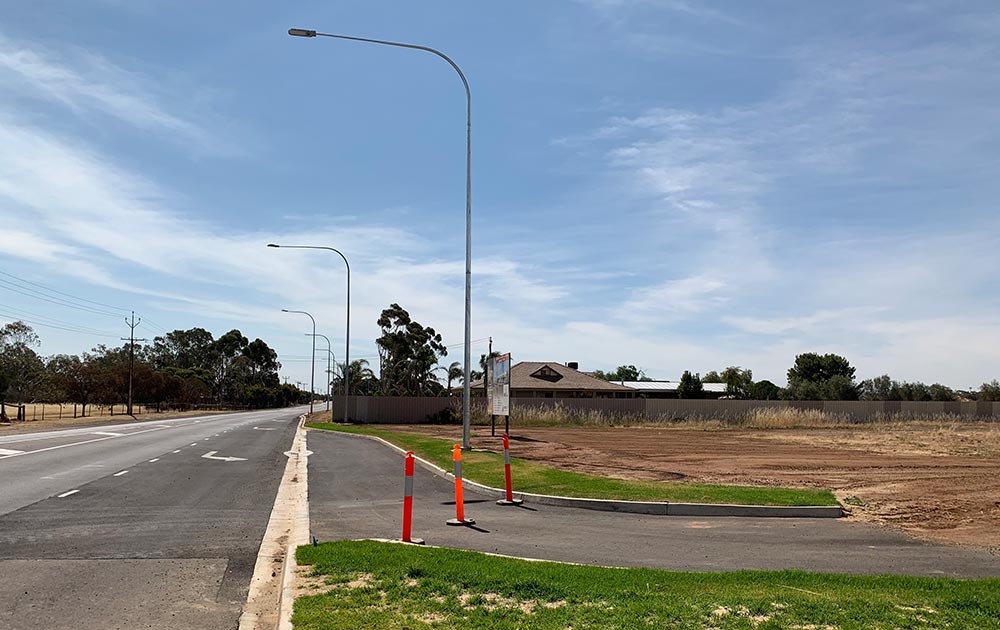 DESCRIPTION
AR Contracting Services constructed a new T- intersection for a future commercial site on Penfield Road, Penfield. Works were completed to DPTI's specification which included traffic control, deep lift asphalt pavement, planing and reinstating existing asphalt, kerbing, stormwater reinforced concrete pipes and pits, light poles and associated infrastructure.
CHALLENGE
Most of the works were performed while maintaining traffic flow in both directions on the busy Penfield Road. AR Contracting Services implemented a detailed traffic management plan in order to minimise traffic disruptions and to provide a safe environment for both the workers and the public.
Works included the coordination and relocation of existing known and unknown services which involved design changes.