Coastal Protection Rectification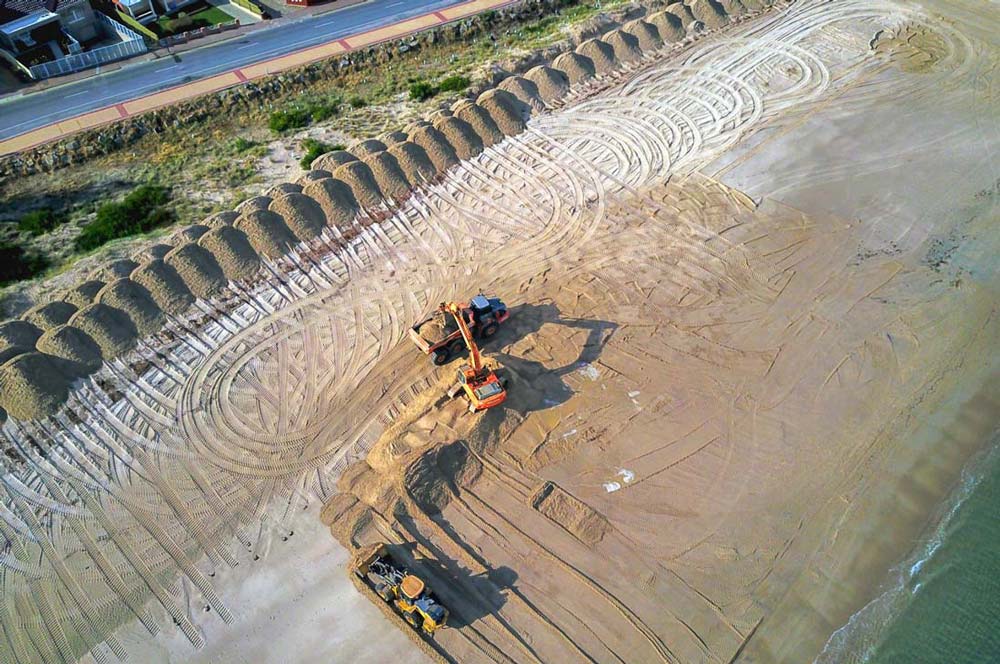 PROJECT
Location: West Beach, Semaphore and Tennyson
Value: $1,000,000 +
Period: 2014 – 2017
Client: Department of Environment, Water and Natural Resources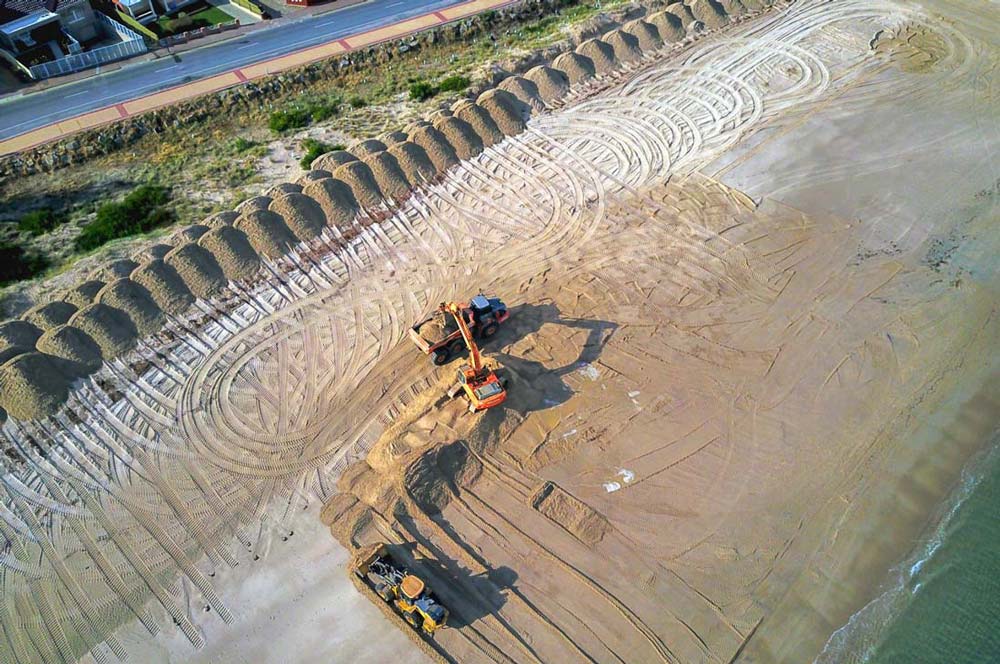 DESCRIPTION
Sand replenishment and sand dune replacement and maintenance is an ongoing process that AR Contracting Services has been involved with along Adelaide's coastline.
Sand was harvested, loaded and hauled via dump truck to the beaches between West Beach and Tennyson, where it would be unloaded and distributed as required.
CHALLENGE
Maintaining access to the beach for the public during mining operations while working within the different tides during harvesting period.