Goolwa North, River Breeze – Residential Subdivision
Stages 2A & 2B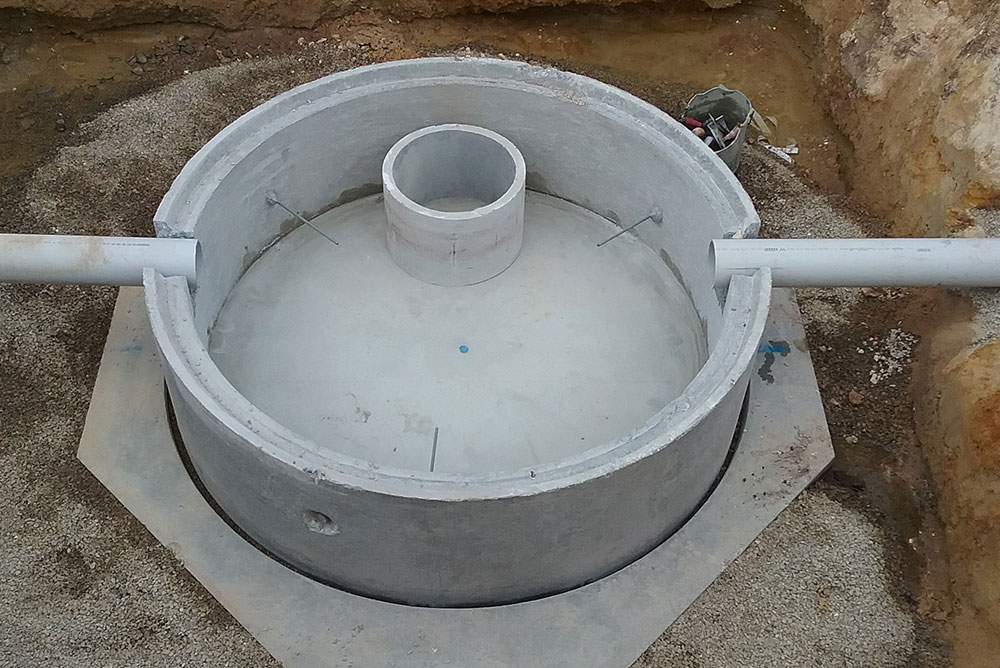 PROJECT
Location: Goolwa North, SA 5214
Value: $1,600,000 +
Period: August 2020 – January 2021
Client: AV Jennings, Greenhill Engineers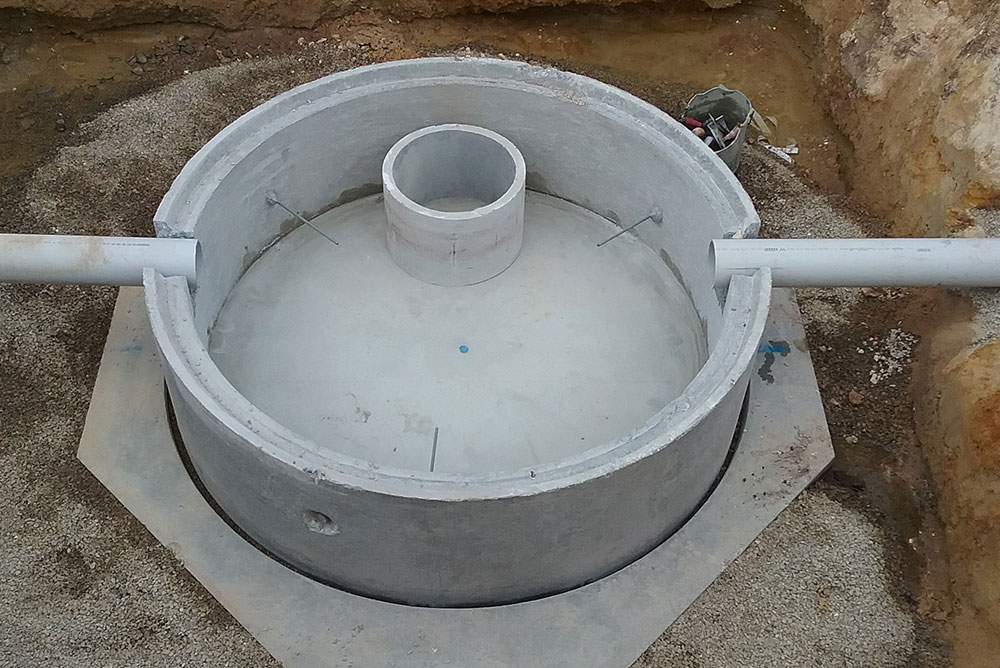 DESCRIPTION
River Breeze was a new land division built in the popular South Australian seaside town of Goolwa. The site was located in a highly sought-after area just 250m from the Goolwa River and 2km from the historical town centre and Hindmarsh Island Bridge.
The provision of earthworks, road pavement and underground services were delivered in accordance with the program and through close consultation with the Alexandrina Council.
CHALLENGE
In order to deliver a shallow sewer network in a sandy environment, a vacuum sewerage system had to be constructed. This involved installing a gravity sewer main adjacent to the allotments which fed into large 1800mm diameter concrete collection pits. Vacuum interface valves were placed adjacent to the collection pits to transfer the sewerage from these pits into the vacuum main.
The vacuum sewerage system installation and testing was a new challenge that was successfully completed.