Rostrevor, Morialta Road
Stages 1, 2 and 3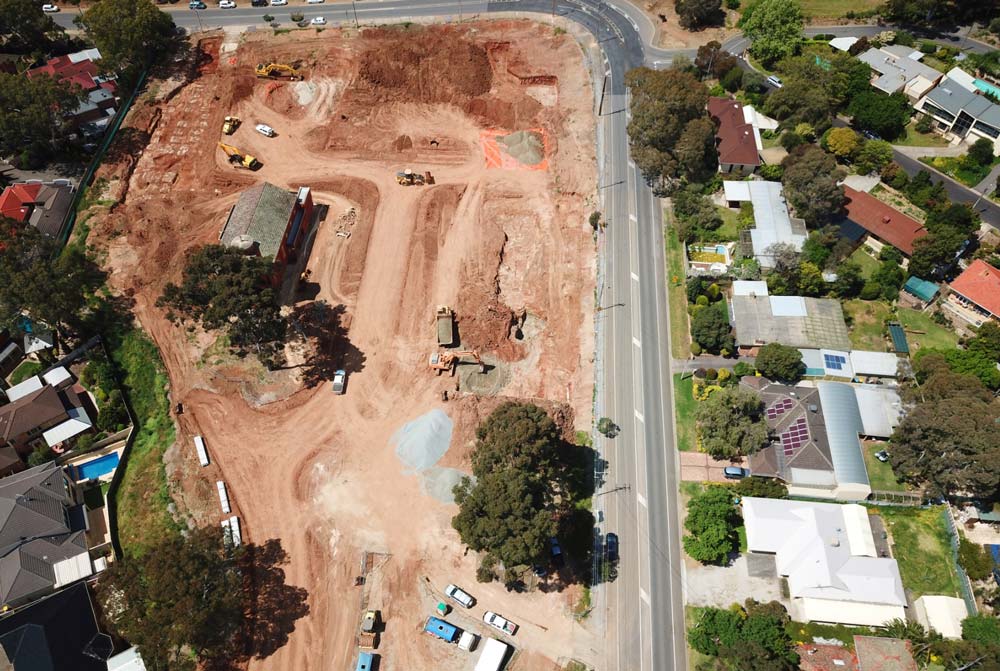 PROJECT
Location: Rostrevor, SA 5073
Value: $2,000,000
Period: Mid 2017 – Mid 2019
Client: Eastern Building Group, Herriot & Assoc.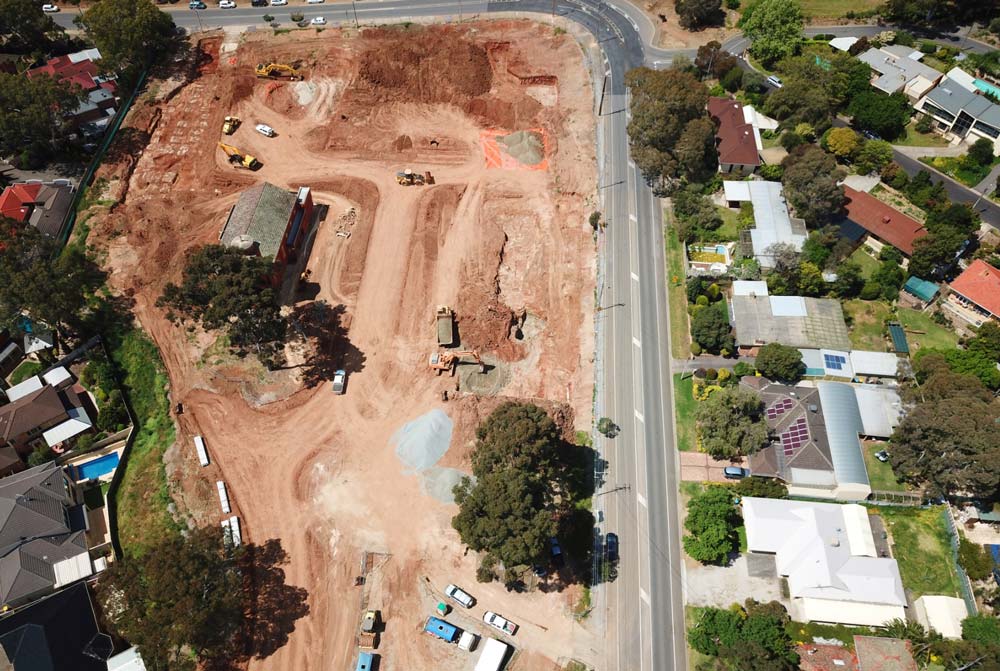 DESCRIPTION
AR Contracting Services undertook the Morialta Road, Rostrevor residential development project. The site is a land development with high-end residential allotments integrated with a historic church and set in an area adjacent to existing houses and conservation parks.
CHALLENGE
The site contained abandoned concrete structures and underground storage tanks which had leached contaminants into the surrounding soil. Up to 9 metres deep of remediation excavation works were carried out to make the site suitable for residential development, while all tested contaminated materials were removed and backfilled with engineered fill.